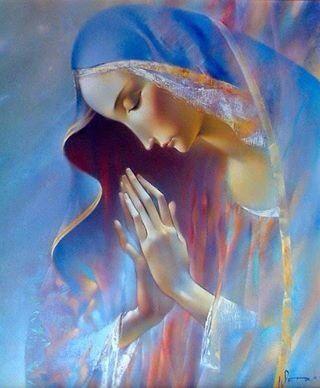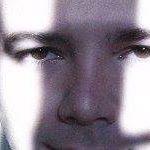 El Cristaloterapeuta Mariano de Venezuela - The Marian Crystal Therapist of Venezuela

Devoto de la Vírgen María, unido a la misión de ver y sanar el aura a través de los cristales.
Santiago Bonora es Mariano y su incursión en el mundo espiritual comenzó cuando a los 13 años "intentó morír" para poder ver a su padre, abuela, tía, y a unos amigos que habían fallecido en menos de un mes. Estuvo clínicamente muerto por 2 horas y media. Cuando "regresó" la cicatriz de la traqueotomía había desaparecido y veía luces que salían de los cuerpos de las personas, así como personas desencarnadas.
Tambien veía a la Vírgen y escuchaba sus mensajes. Se dedicó desde los 15 a los 18 años a estudios como la Astrología, El Tarot, La Kabala, El Aura y los Cristales para poder entender esas experiencias. Hasta que decidió "abandonarse en el Señor" y profundizar en su fé Católica.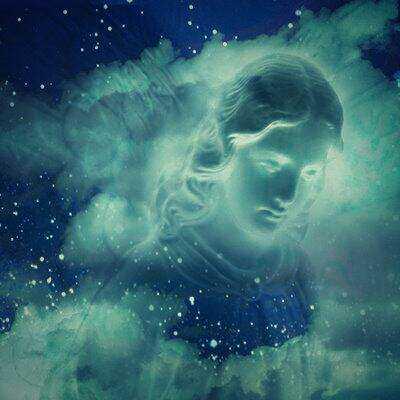 Devotee of the Virgin Mary, joined the mission to see and heal the aura through the crystals.
Santiago Bonora is Mariano and his foray into the spiritual world began when at 13 years he "attempted to die" to see his father, grandmother, aunt, and friends who had died in less than a month. He was clinically dead for 2 ½ hours. When "returned" the tracheotomy scar had disappeared and saw lights that came out of people's bodies, as well as disembodied people.

We also saw and heard the Virgin messages. He dedicated from 15 to 18 years to study as Astrology, Tarot, Kabbalah, The Crystals and Aura to understand those experiences. Until he decided to "surrender in the Lord" and deepen his Catholic faith.